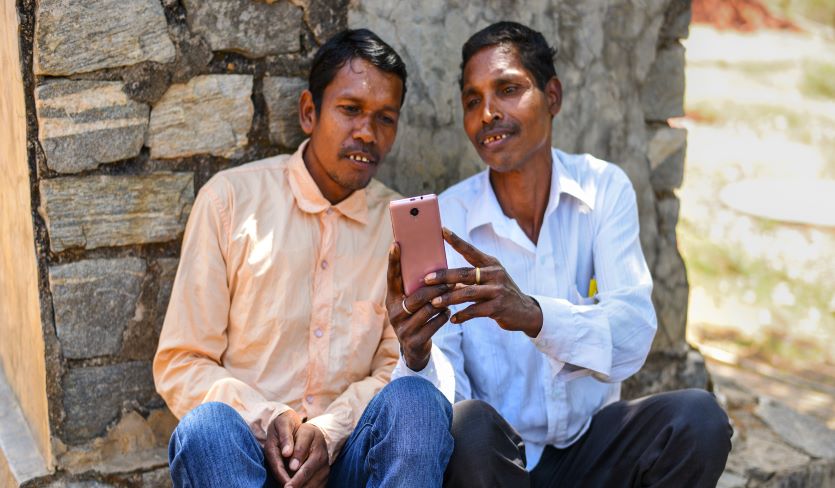 Why HUM?
India is a large country when it comes to its population. With a whopping 1.3 billion people, it is all set to overtake China in a few years. When one thinks about India, one thinks, population, culture and of course just the immensity of everything here. Everything in India, because of its population, is huge. The smartphone market is no different. With the advent of technology, the country has seen a dramatic spike in the number of people using smartphones. India overtook USA last year to be the second largest market for smartphones, selling almost 137 million units in 2018. Nowadays, almost everyone has a smartphone in their hand with even people in rural areas gaining access to these devices.
UK-based price comparison website cable.co.uk recently released an extensive analysis of mobile data pricing across the globe which focused on 6,313 data plans across 230 countries. India was named the cheapest country for one gigabyte of data with the average cost in U.S. dollars only coming to $0.26, which is miniscule when compared to other countries. This low cost of data has resulted in the consumption of almost 108 petabytes (1 petabyte = 1000 terabytes) of data every day. This number includes all the videos, music and other things that are downloaded and streamed in India. Despite this staggering number, the church has been slow to respond in this matter.
To reach the almost 300 million smartphone users, it is necessary to think technologically. HUM will enable audio Bibles to be streamed directly to smartphones using android and iOS. HUM is a one stop application for all your audio Bible needs. It will have audio Bibles of major Indian languages and will also house podcasts and messages. The app's key feature is the feedback button which will enable users to ask questions and get their queries answered. The streamlined look and user-friendly interface of the app will enable even uneducated people to operate it.
HUM will fill the gap in the industry, being the Spotify of audio Bible streaming in India. With a vast library and the potential to keep adding more audio Bibles, messages and podcasts to the app, HUM promises to deliver the best. The app launches soon, and the team needs your prayers. May this app be a reason for many coming to Christ. God bless.